My latest Hobby (2016) - Woodcarving

I carved this Squirrel in July / August 2016. It was meant to be a practice piece, but I turned out better than expected, so I made a frame and hung it in my shed.
My new Carving Bench, June 2016:-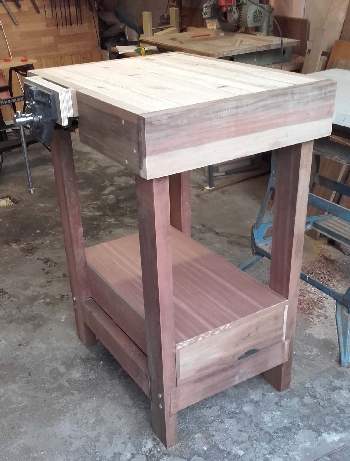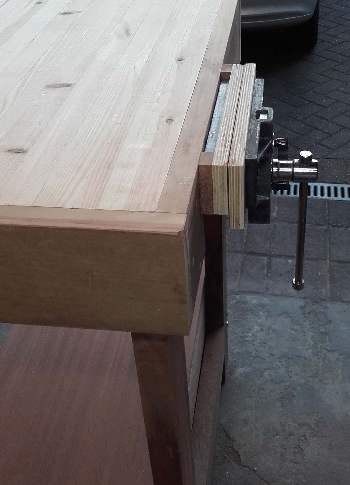 A Green Man - based upon an image see in Dumfries House April 2016
Acanthus Leaf with Turnover.........