-------------------------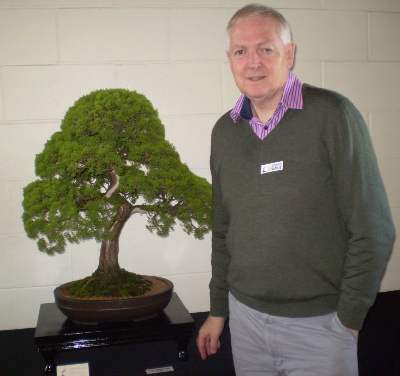 Welcome to the home page of my personal bonsai blog, a simple record of my journey in the art of bonsai.
I hope you find the information contained in these pages to be of use in furthering your knowledge and understanding of the hobby.
If you would like assistance in developing your own skills and understanding please contact me and I shall be pleased to help.
Peter Thorne
Tel: 01294 273085
Unique visitors since 2013